DOSE & CO. Range
We have teamed up with Dose & Co, creating healthy snacks with your daily dose.
Collagen is nature's answer to beauty, both inside and out.  Our high quality, wholefood collagen bars will provide high levels of collagen protein, to help you look and feel your best self.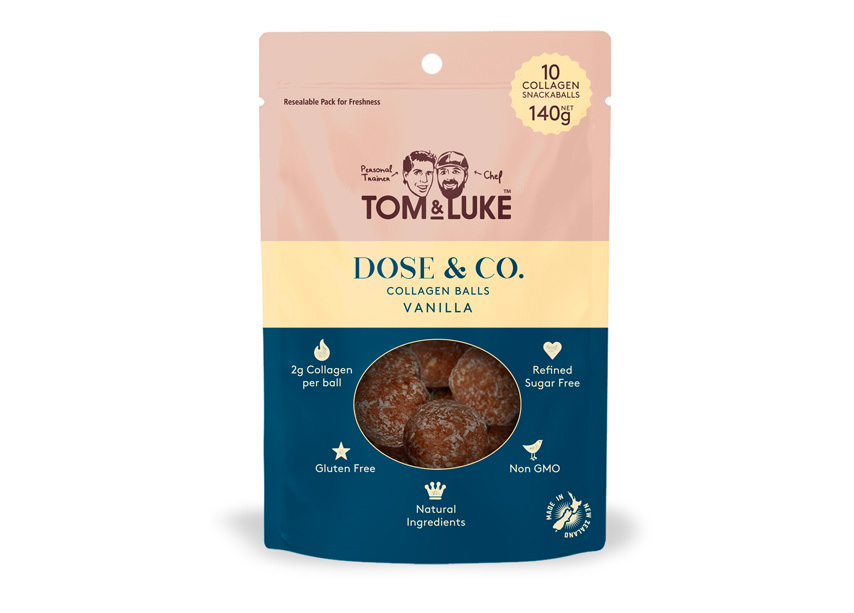 ORIGINAL SNACKABALL RANGE
Our Snackaballs have become a local favourite. Made with the best whole foods we could get our hands on; dates because of their natural sweetness & dense fibre, nuts & seeds for protein & healthy fats.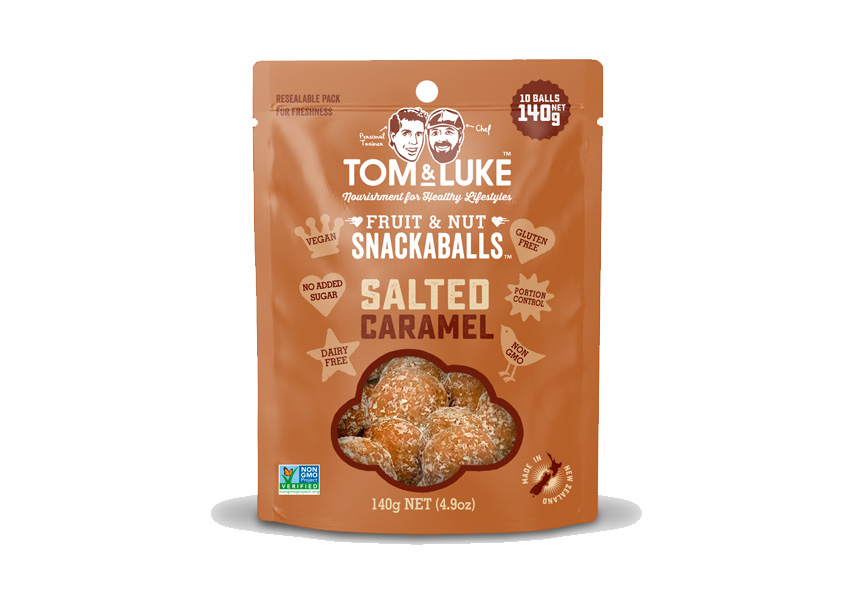 CHOCOLATE SNACKABALL RANGE
The Original Dark Chocolate Snackaballs let you indulge your chocolate cravings, without the guilt.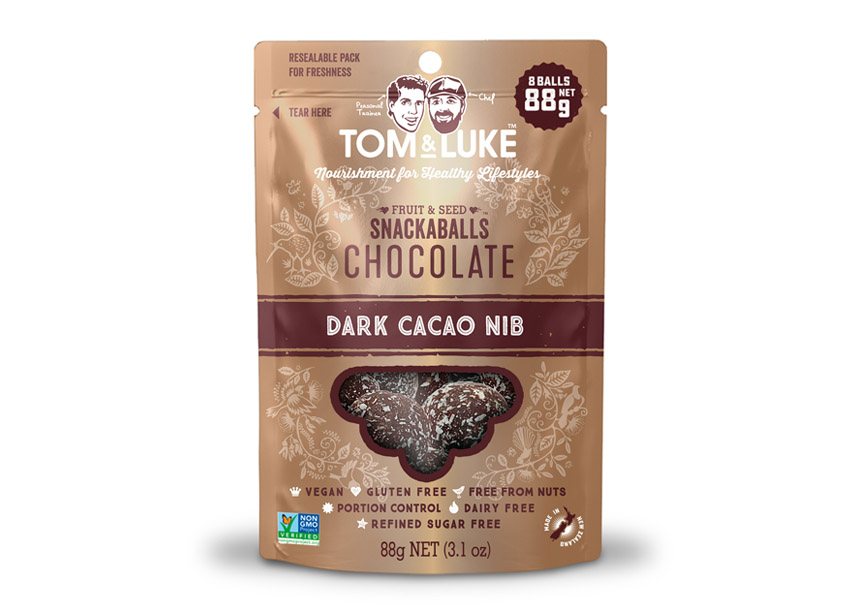 REDUCED SUGAR SNACKABALL RANGE
Made from a handful of natural ingredients with 50% less sugar*
Deliciously soft and packed with flavour.
* 50% less sugar than the average sugar content in the Tom & Luke Snackaball™ Original's products