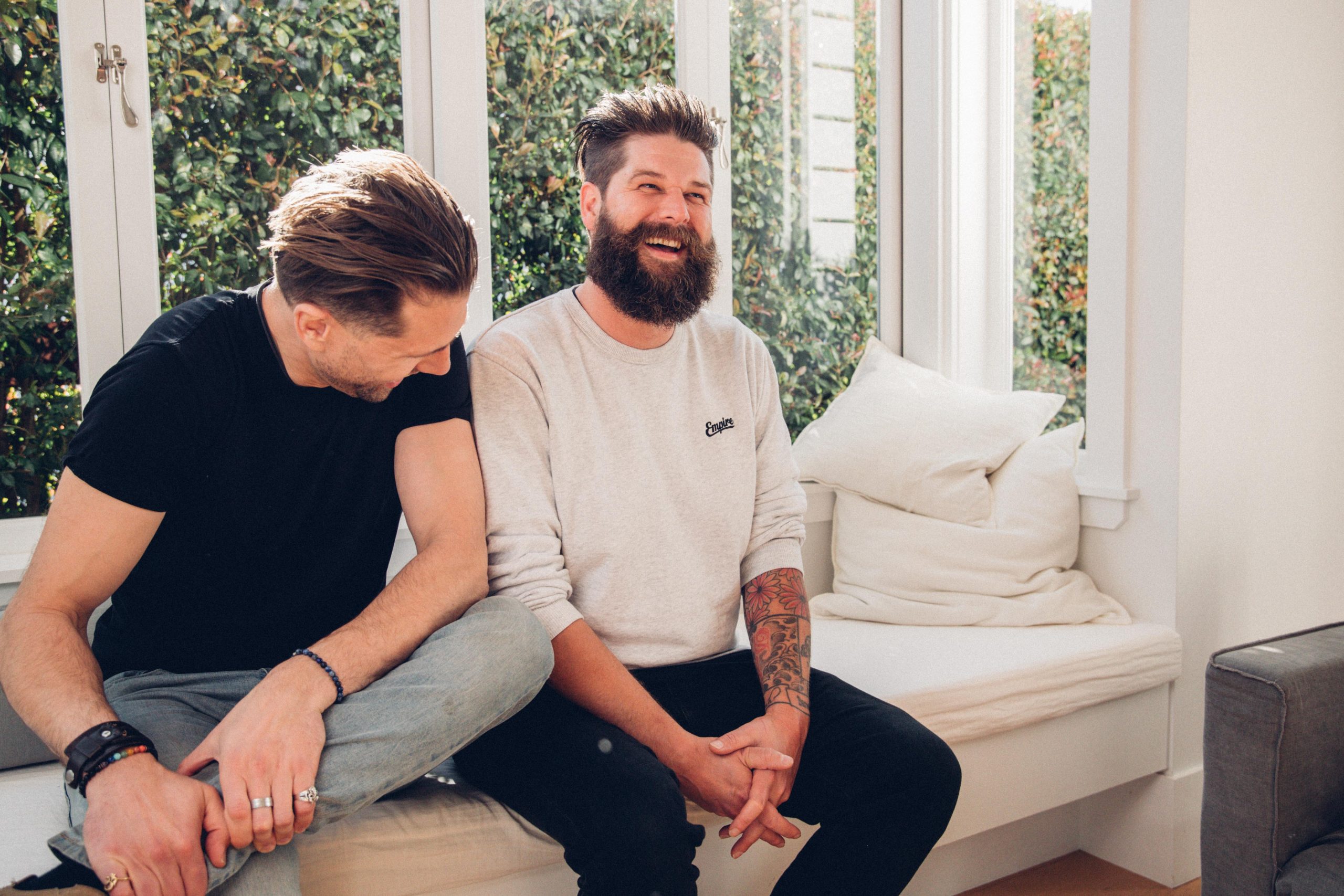 Our Mission
Our mission at Tom & Luke™ is to make eating healthy easy. That is why we create amazing tasting snacks using minimal, real ingredients. We are the leading snack ball brand within Australasia, and proudly make all our products here in New Zealand, exporting them to multiple countries around the world. Our world famous Snackaballs™ are crafted from carefully chosen ingredients, delivering nutritionally beneficial, great tasting snacks in a format that's built for convenience.
Our story begins way back in 2009, when Tom was a personal trainer at the gym across the road from Luke's café. Tom wanted to help his clients get better results from their training. Luke just wanted his kids to eat healthier.
With a clear vision and plenty of determination, a wholefood bar was created, and then an entire range of Snackaballs™. Better yet, everything was crafted with fresh, real ingredients and even tasted delicious.
Tom and Luke™ now sit amongst the most loved health food brands in Australasia and beyond. That's because it's not easy to find the perfect balance of mouth-watering flavour and optimal nourishment.
Just ask Tom's gym mates. Or Luke's kids.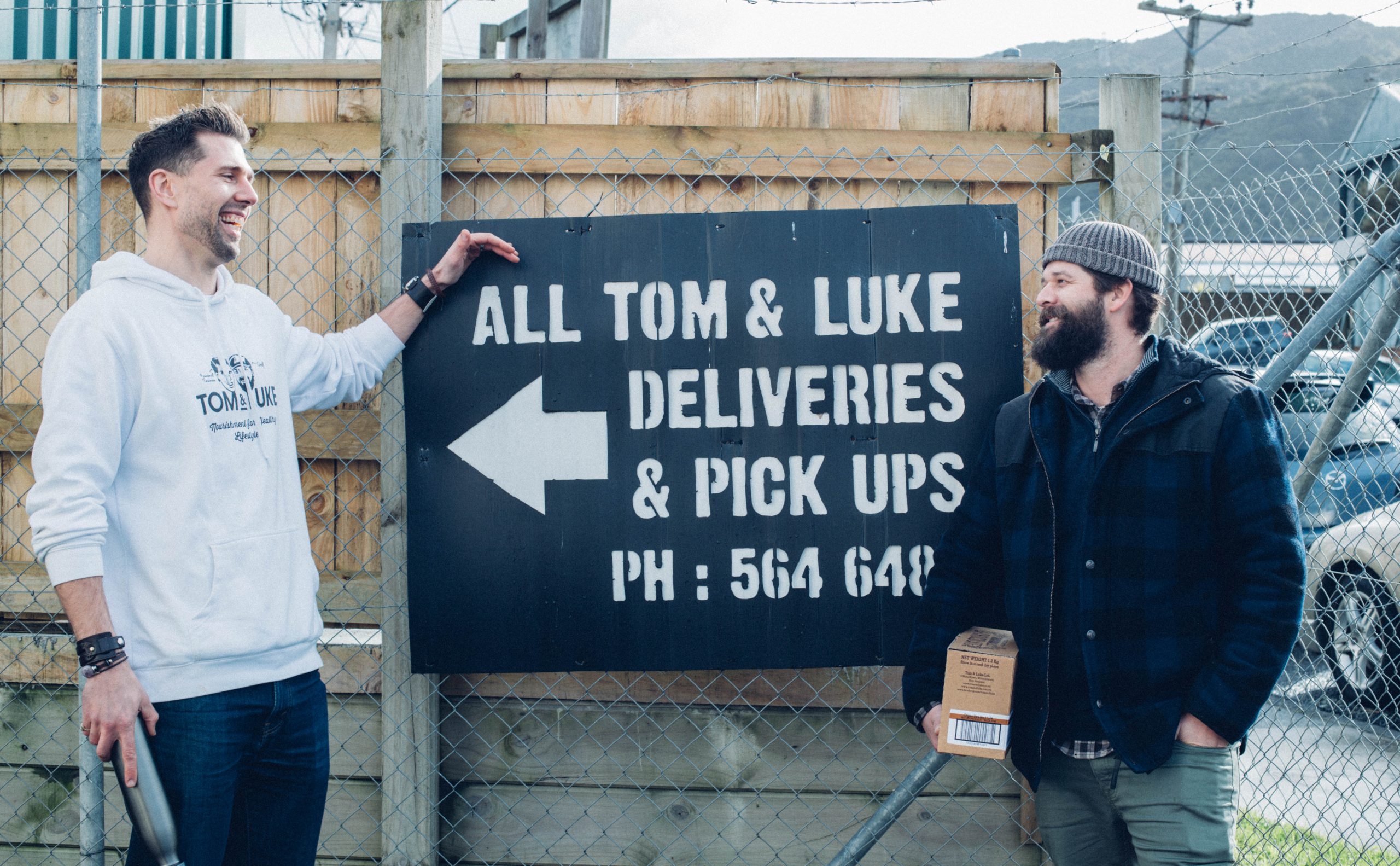 All Things Tom & Luke
Keep up to date with everything at Tom and Luke™, including new products, recipes and other breaking news!
Find out more.