Our story begins way back in 2009, when Tom was a personal trainer at the gym across the road from Luke's café. Tom wanted to help his clients get better results from their training. Luke just wanted his kids to eat healthier.
With a clear vision and plenty of determination, a wholefood bar was created, and then an entire range of Snackaballs™. Better yet, everything was crafted with fresh, real ingredients and even tasted delicious.
Tom and Luke™ now sit amongst the most loved health food brands in Australasia and beyond. That's because it's not easy to find the perfect balance of mouth-watering flavour and optimal nourishment.
Just ask Tom's gym mates. Or Luke's kids.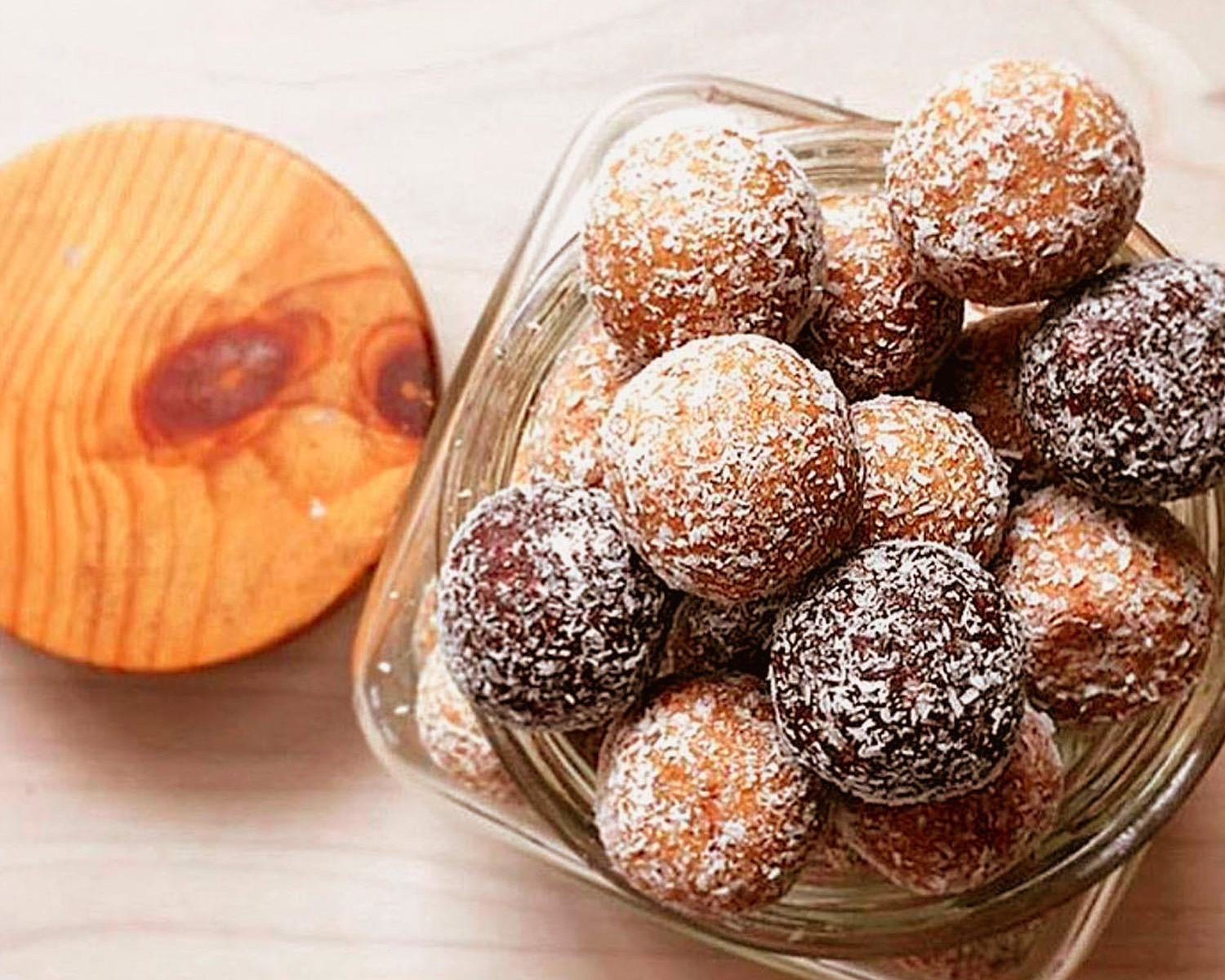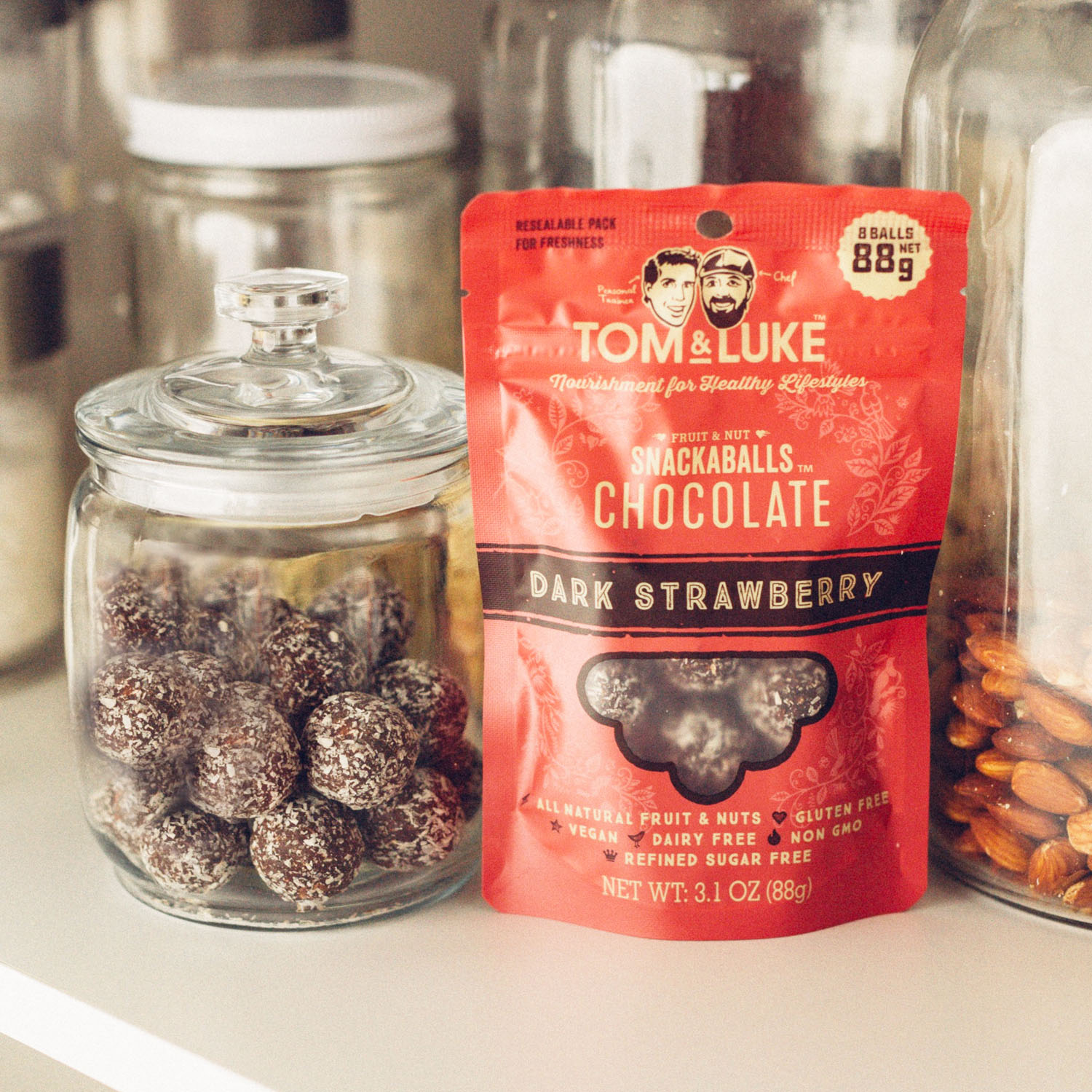 Real food, Real taste, Real 
Simple.
Our mission is to make healthier easy.  That's why we use only the best quality, real ingredients to create convenient snacks that taste great. All of us are unique, that's why our snacks are too; we want to have options for everyone. We are passionate about awesome food, made from simple, real ingredients that are naturally rich in nutrients.
We want our food to be full of goodness and taste so we pack our products with plant protein, fibre and nutrient dense ingredients.  We purposefully choose ingredients that are as close to their natural state as possible, and those ingredients that are as nutritionally beneficial as possible.  We work really really hard to ensure our products taste awesome and avoid including anything artificial and unnecessary.
So we go for minimal ingredients (like the ones you might've found a few decades ago) great taste and nothing weird.
Doing Our Bit
At Tom & Luke™ we take our responsibility to the environment seriously, which is reflected in all our business practices.  We are on a journey to be as sustainable as possible.  Driven by this we are working here in New Zealand with Toitū Envirocare.
They lead businesses through their systems of carbon and environmental programmes and are working alongside us to provide the science-based tools, actions and evidence to allow us to make real progress in the area of sustainability.  We're looking at everything from procurement, manufacturing, logistics and packaging to continue to make improvements wherever we can. 
Luke has become a bit of a Jedi in this space and sits on multiple Sustainability advisory boards across NZ and Australia.  One of the things he has learnt in the years he has invested here is that there are no quick wins and no easy solutions to our shared plastic problem.  All our Tom & Luke™ packaging is 100% recyclable.  However, most recycling systems are not set up well to accept and recycle plastic efficiently. 
That is why we are continuing to work with packaging suppliers on better solutions, that meet the appropriate food grade requirements, and allow us, and others, to make better packaging choices. In the meantime, we actively promoting soft plastics recycling schemes in all markets. 
For example, here in New Zealand, soft plastics are being recycled into all sorts of useful things, like fence posts! That's pretty epic.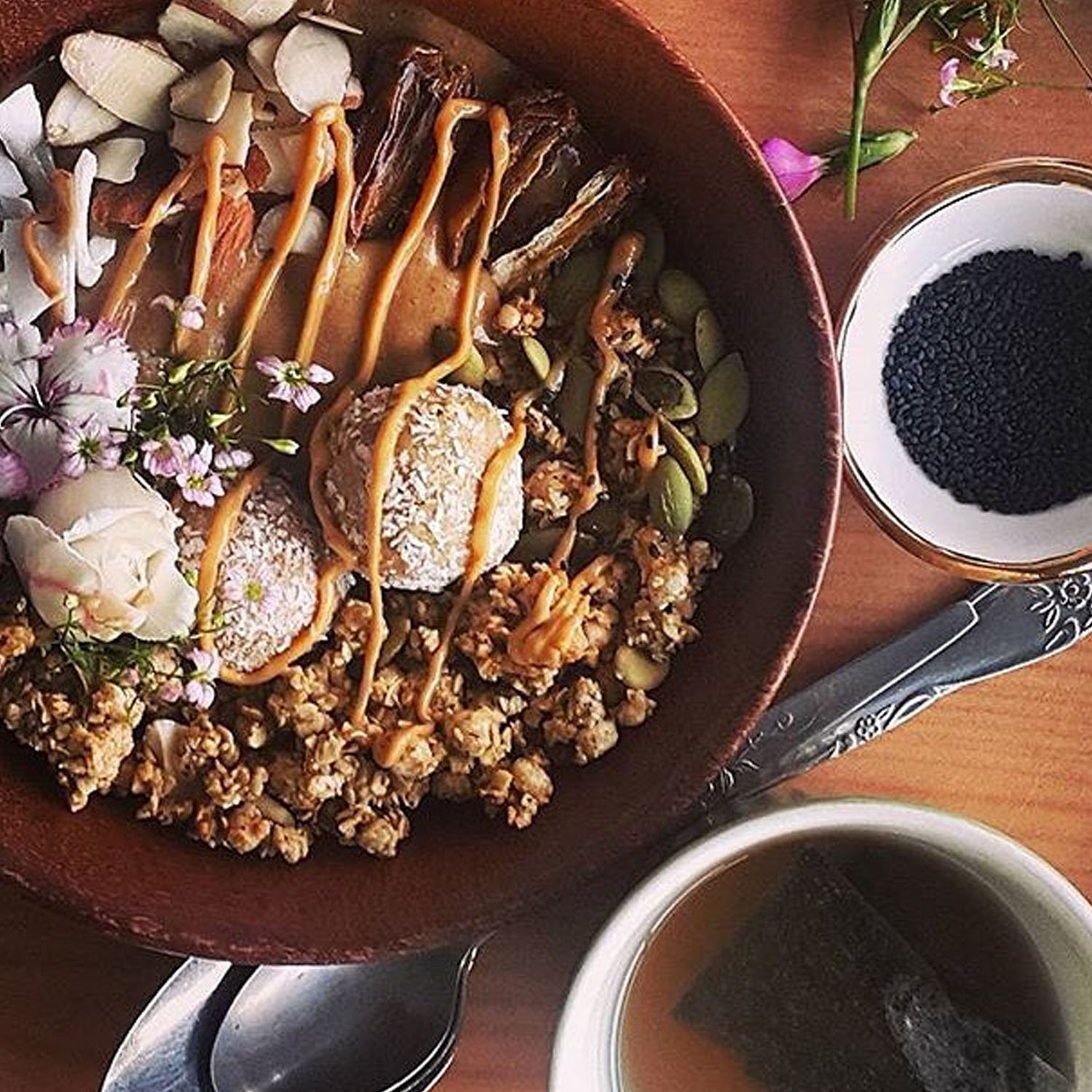 STAY UP TO DATE WITH EVERYTHING TOM & LUKE™