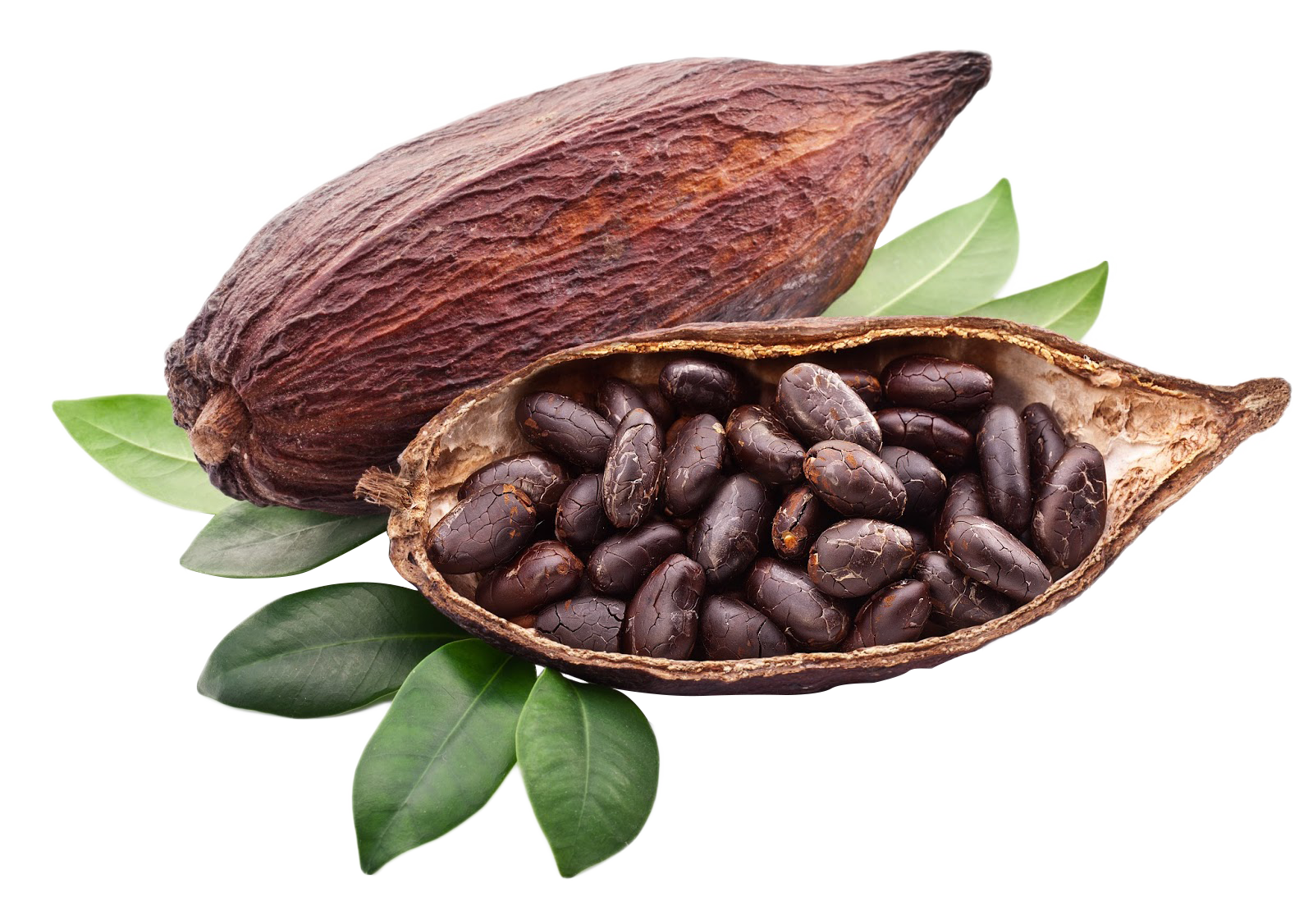 Snackaballs are a healthy alternative snack & tick a lot of boxes!
Real Ingredients
Using a mix of dried & fresh fruits & nuts in our Snackaballs we go to great lengths to source the best whole-food ingredients for our products. We also ensure that our Snackaballs remain preservative & gluten free.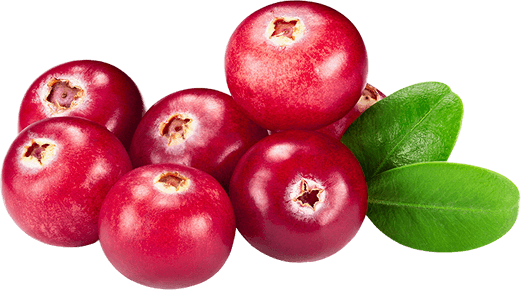 A-grade dates, along with other premium fruit & nuts go into making our product the best.
We seasonally source Hi-Oleic Peanuts from Australia & Argentina for the Peanut Butter & Cacao
Aussie Almonds take pride of place in our Cacao, Mint & Almond
Our desiccated coconut is sulphite free
Every week we zest over 500kg of fresh lemons to use in the Zesty Lemon & Coconut
We add no refined sugar! – The dates are sweet enough & retain their fibre
We source Belgian Golden Pea protein in some of our range to increase the protein content of some of our range
When we need to, we only ever use plant based natural flavours to balance the taste of our products
What makes them healthier than other snack products?
There is growing concern in the public about the effect of sugar laden snack foods on our health.
We do not add any sugar to our Snackaballs. We let the natural sweetness of the dates carry the taste. Eating a whole serving of our 70g pack (5 balls) is the equivalent of eating approximately 5-6 single dates.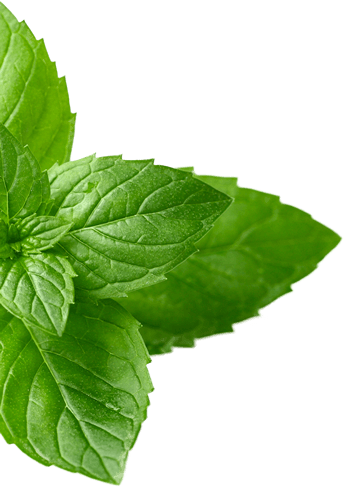 .q||[]).push(arguments)},i
.l=1*new Date();a=s.createElement(o),
m=s.getElementsByTagName(o)[0];a.async=1;a.src=g;m.parentNode.insertBefore(a,m)
})(window,document,'script','https://www.google-analytics.com/analytics.js','ga');
ga('create', 'UA-74683084-1', 'auto');
ga('send', 'pageview');